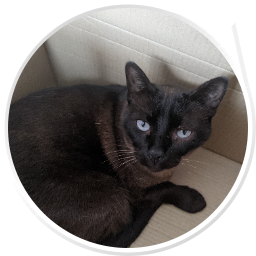 Who we are
X1 Games is a software development studio, situated in Lincolnshire, United Kingdom.We are renowned for created high-quality solutions for a variety of problems. X1 Games is managed by Lewis Page (also known as Lewisjet online), with all development being by himself.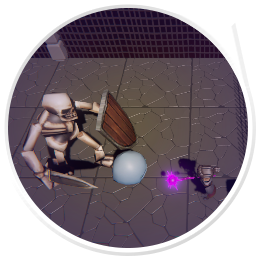 Need a system? We have it covered.
Being in operation since 2020, we understand how modern programs need to be built forthem to be successful in the market. This combined with our expertise in various technologies such as Unity, C#, TypeScript and SQL makes X1 Games the perfect choice for small startups or businesses to enter the world of technology. We can offer a variety of services, including but not limited to:
Website Design
Game Development
Software Development
Discord Bot Creation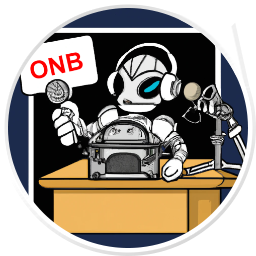 Our Freelance Projects
Even though our small studio focuses on working with other organisations, we also havebeen known to self-publish our own games and tools. These include game-jam games such as Six Hundred Miles, free to play games such as Security Breach and software such as the Open Networking Bot.
star
star
star
star
star_half
Rated 4.5 by independent reviewers on Itch.io